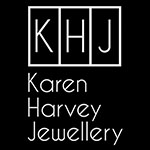 These unique old coin keyrings make great gifts for special birthdays!  Coins can be sourced with the birth year of the recipient or you can provide your own.  The coin is enclosed in a ring of sterling silver and moves freely within the ring.
NB: Price may vary depending on the cost of the coin.
Want to know more about sterling silver? Particularly 925 sterling silver then read about it HERE.