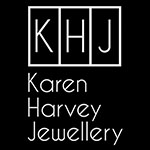 Macaw Feather Sterling Silver Earrings
These colourful Macaw feathers are embedded in a disc of resin which is encased in a sterling silver ring.  The earring measures approx 20mm and hangs from a sterling silver earwire approx 25mm long.
The feathers I use in these earrings are ethically sourced Macaw feathers.  The colours vary from blue, green and blue/green.